Careers
Your career with Loxam Powered Access
Every day we're proud to support the safe working at height of our customers, right across the UK, Europe and Middle East. Our work supports a wide range of industries and tasks.
View our job opportunities
Search for job opportunities across the division
View Opportunities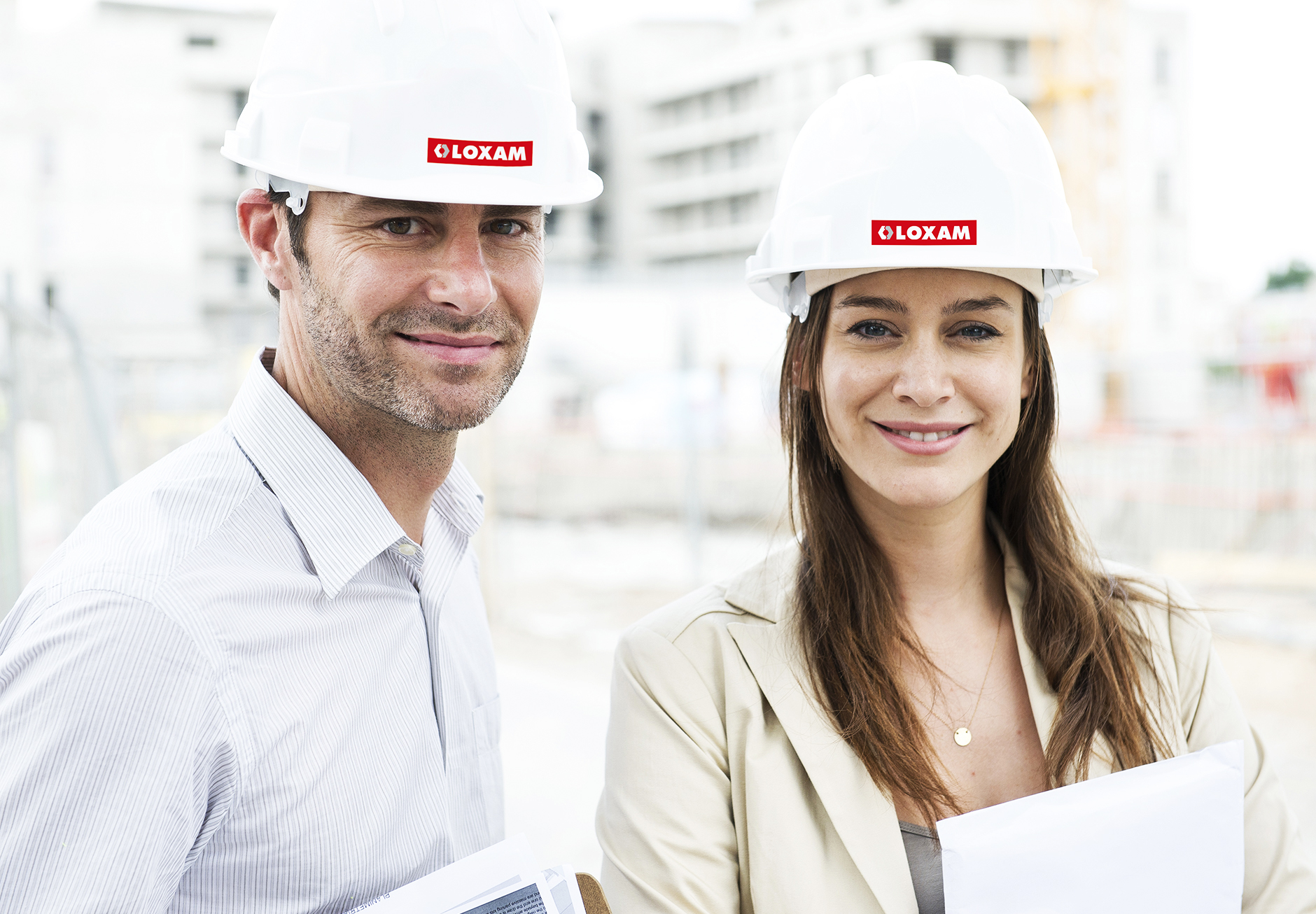 Good reasons why a career with us could be right for you
We are global
It's an opportunity to be part of a global company, with the chance to travel, to work with colleagues from a broad range of cultures and backgrounds.
View opportunities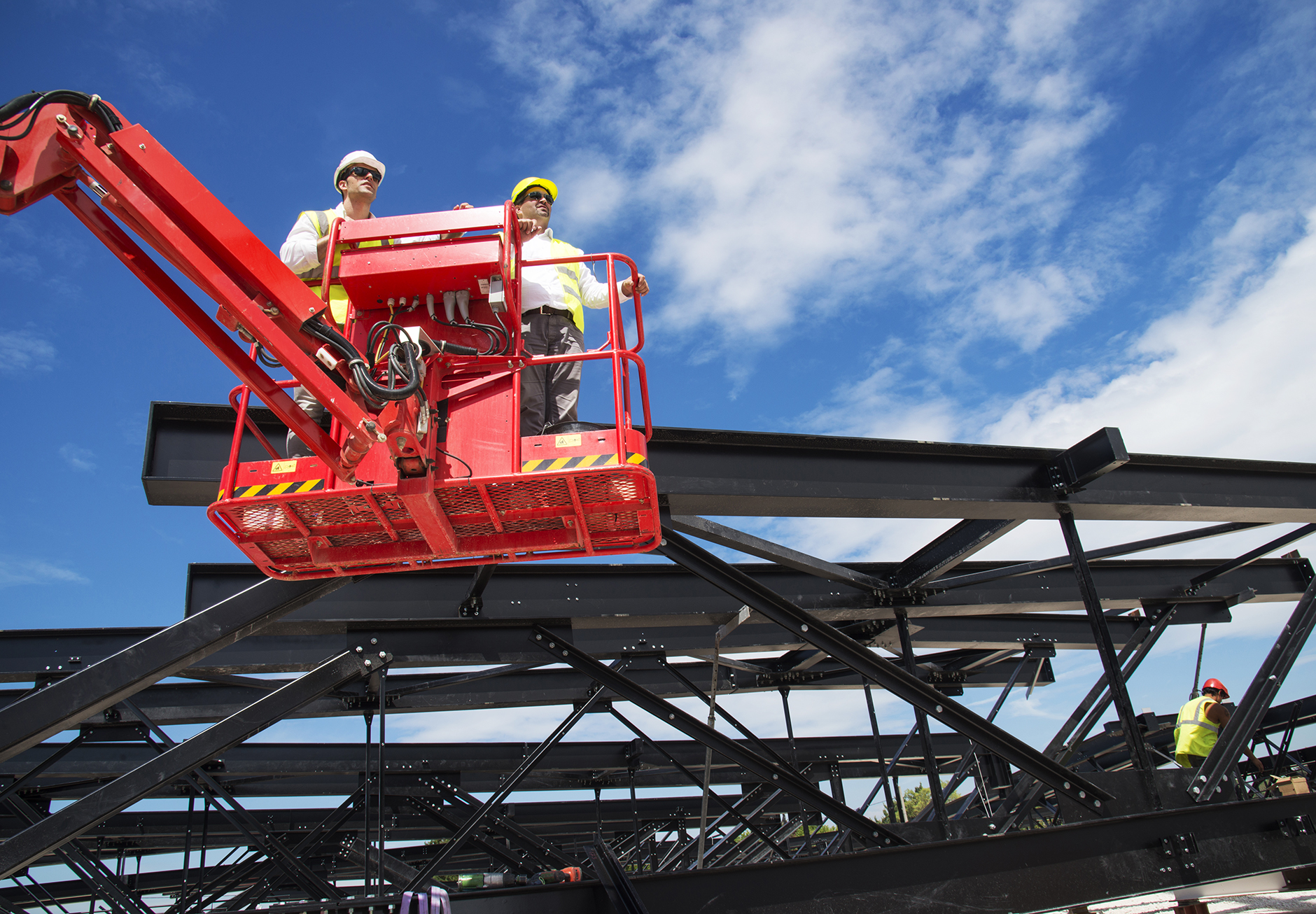 Personal and career development
We invest in the potential of our people; we're committed to high-quality and accelerated development for those looking to progress more quickly.
View Opportunities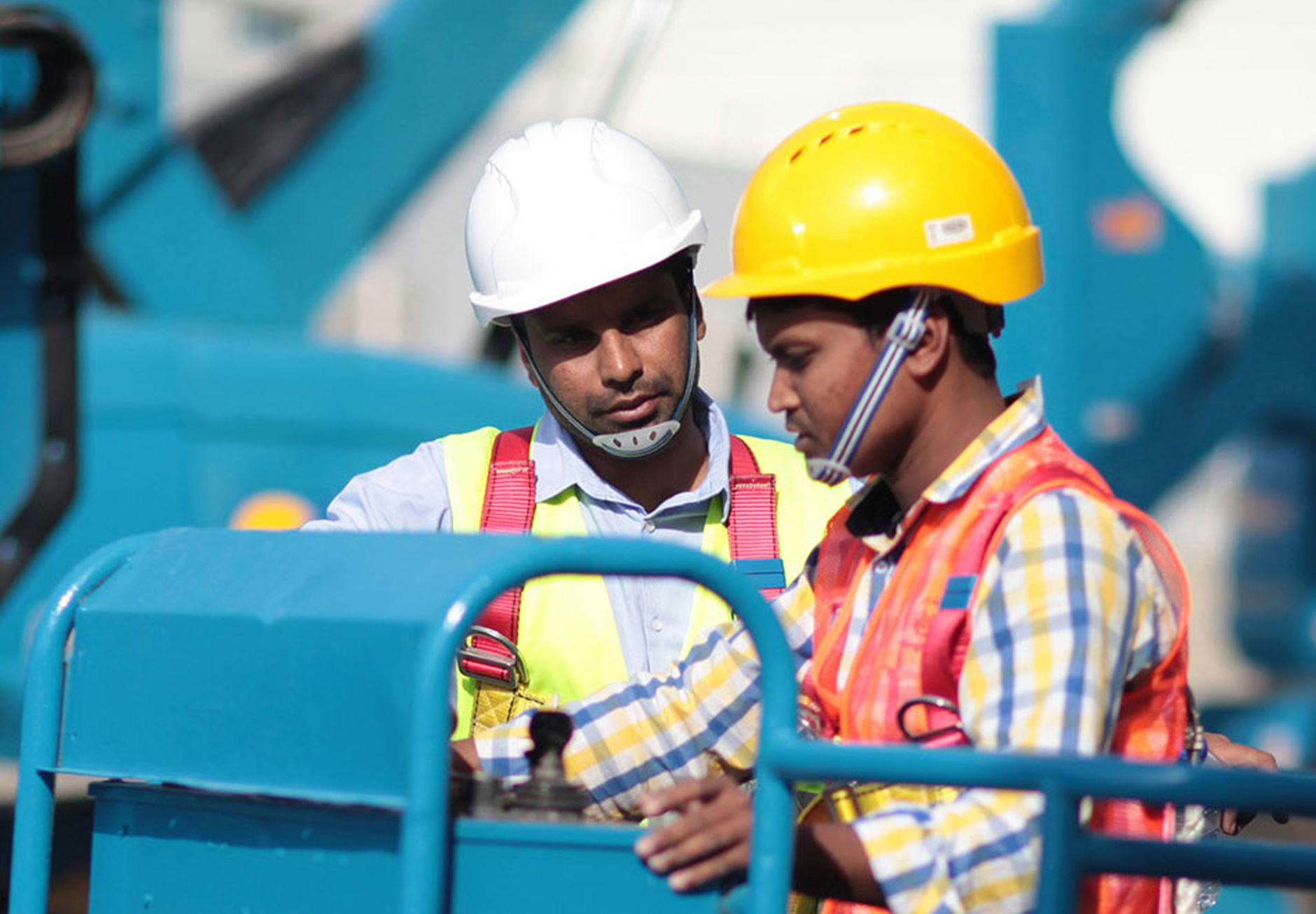 Technical development
We're market leaders. This means we can provide unique access to fantastic, leading-edge projects supported by first-rate technical training and coaching.
View opportunities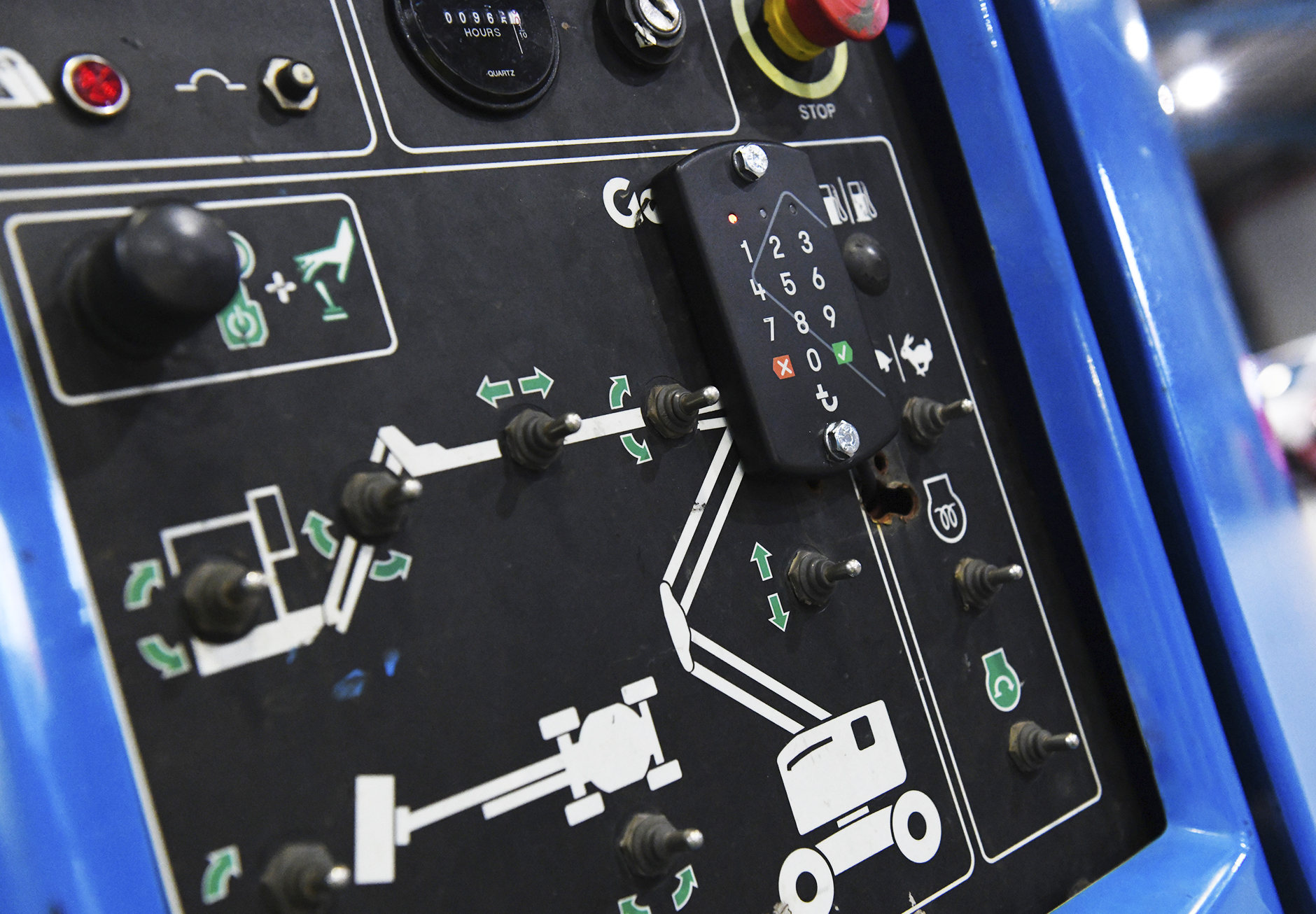 Our culture
Our values of integrity, teamwork, excellence and respect are at the heart of everything we do.
View opportunities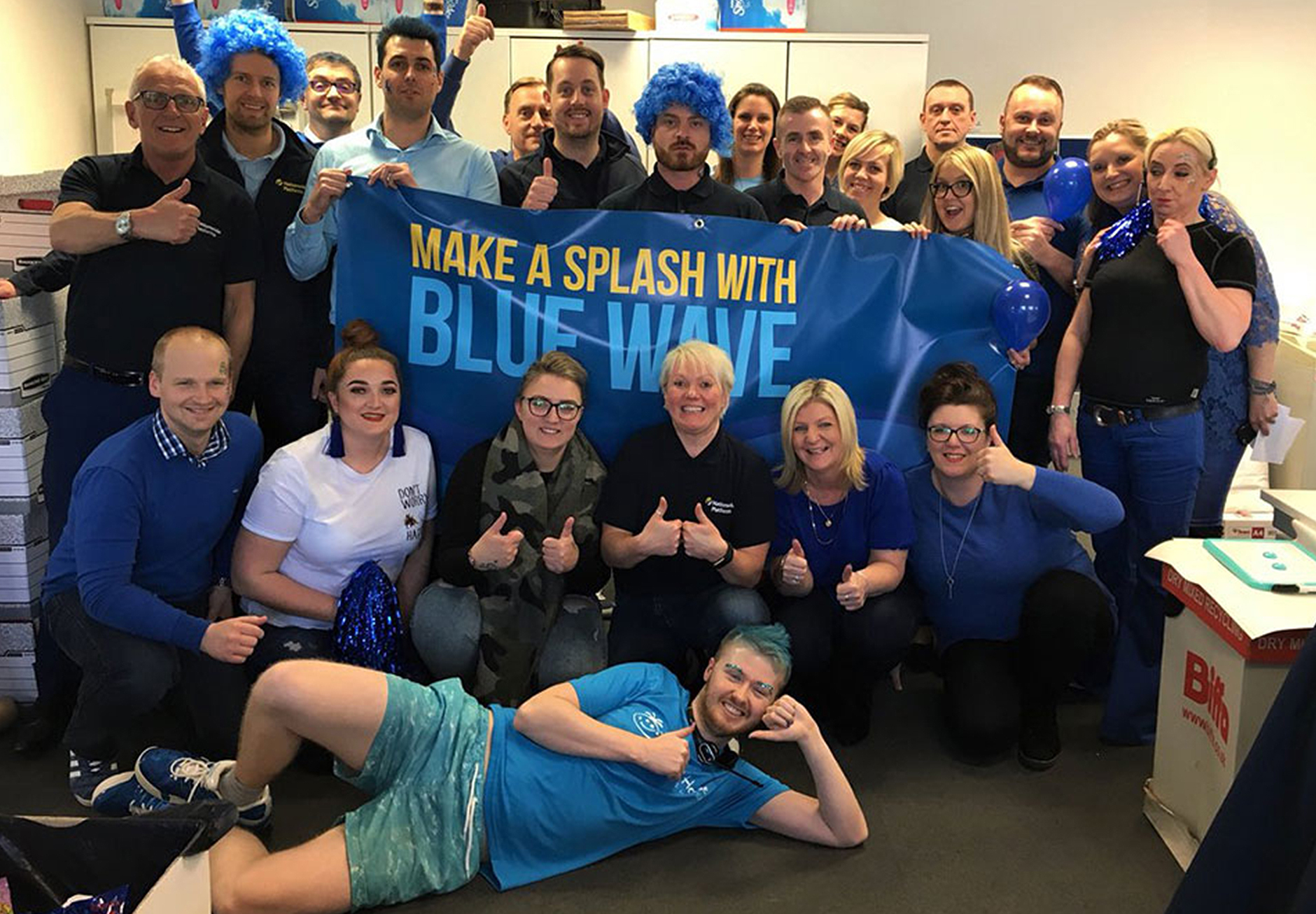 Corporate responsibility
We are proud of our active commitment to a safe, ethical and healthy workforce, removing risk from all aspects of our business.
View opportunities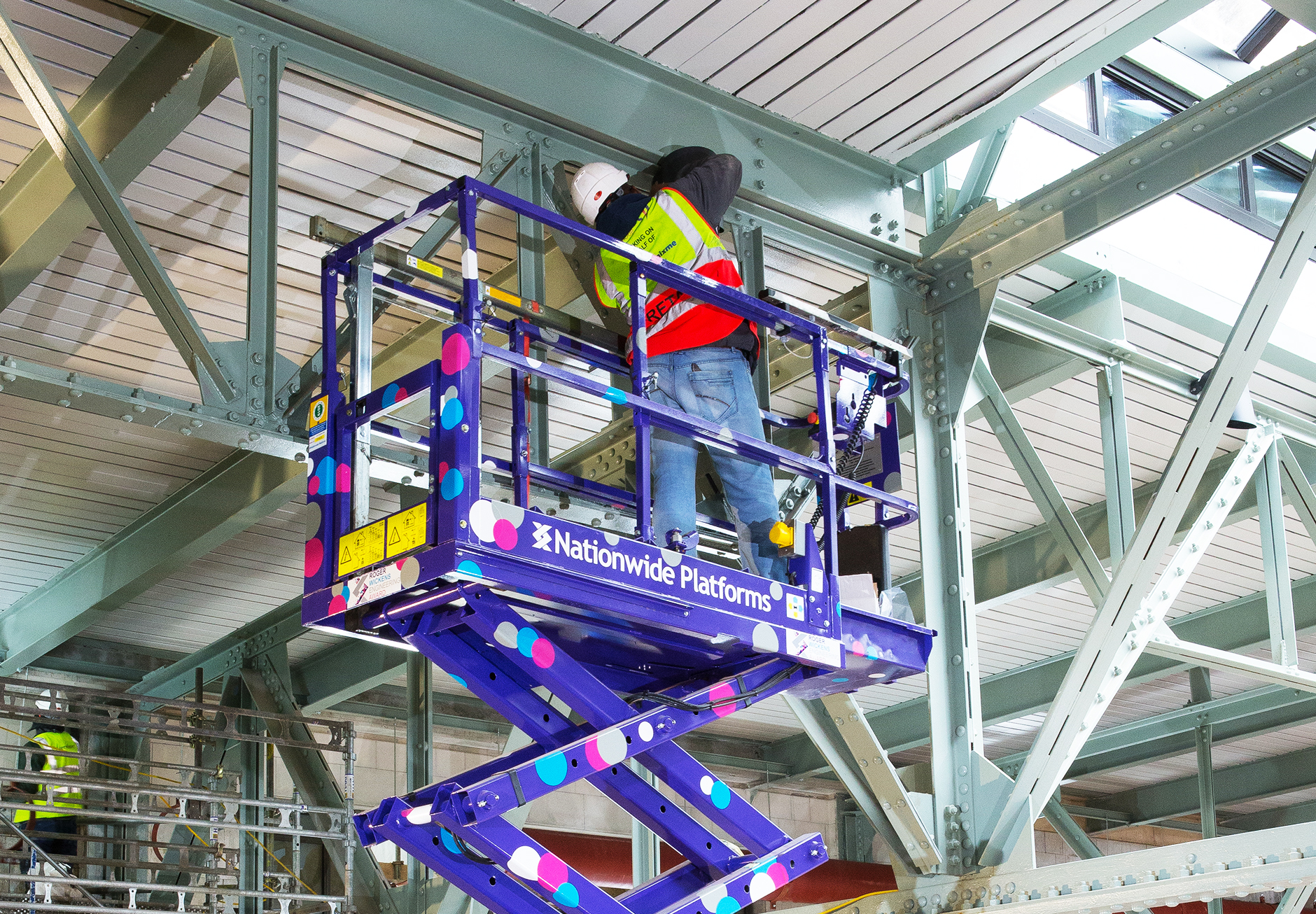 Career progression
We can point to a number of senior leaders who have pursued long and varied careers within Lavendon Group since joining us as a graduate or apprentice.
View opportunities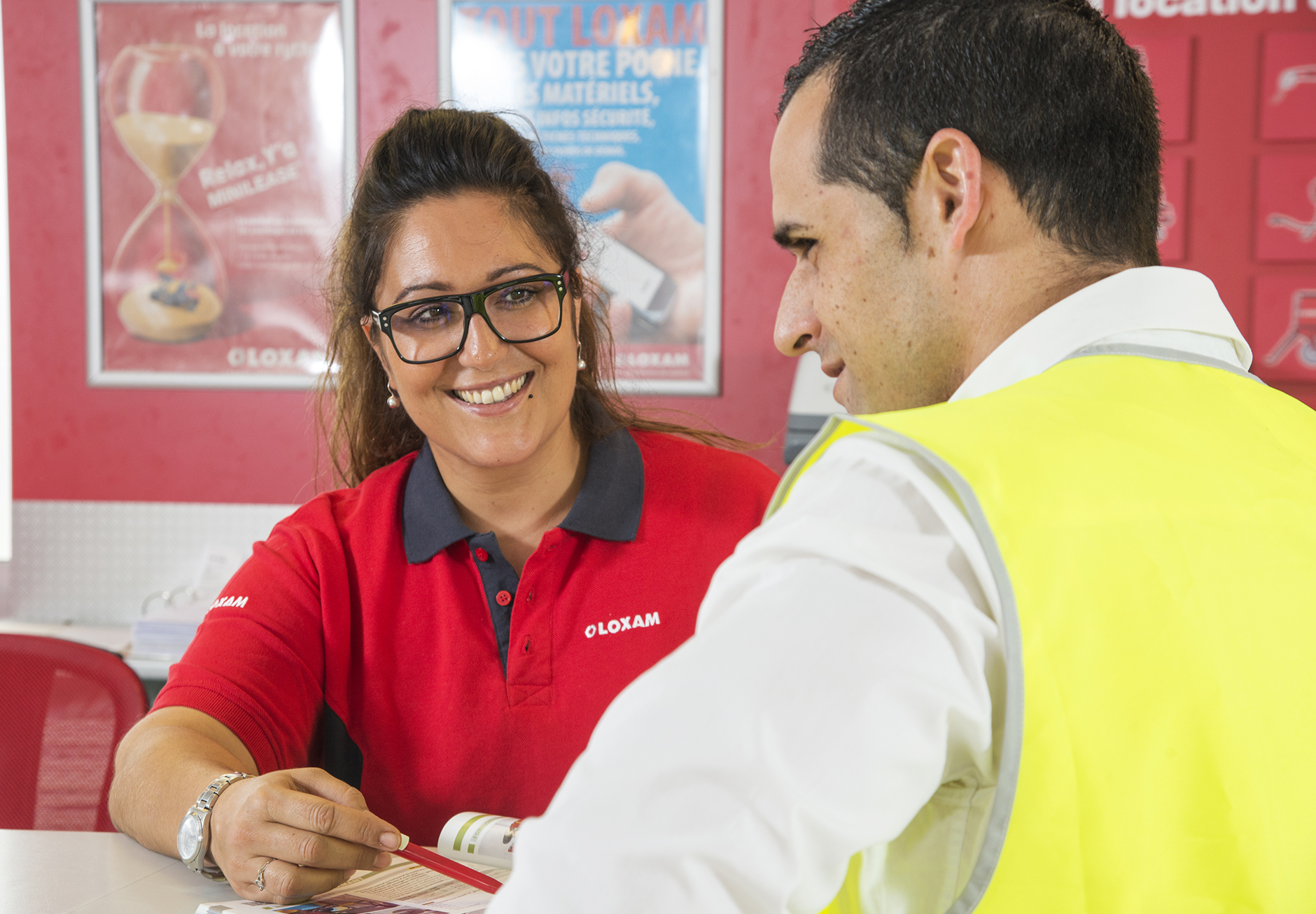 We listen
We listen carefully to our people and to our customers so we can build an organisation that meets their needs and aspirations
View opportunities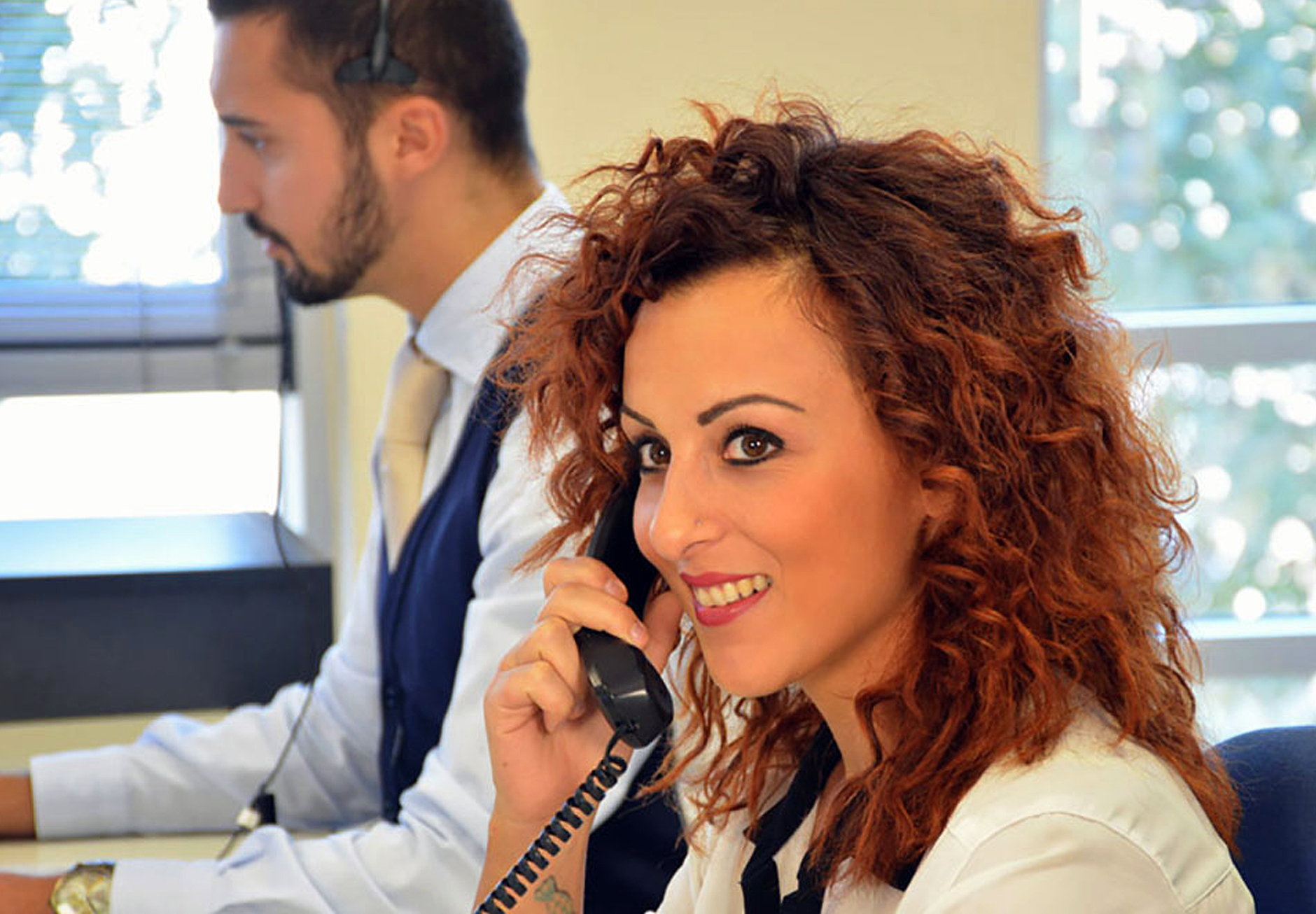 Watch our introductory video
Please take look at our introductory video and learn more about our business and see how we take unique steps to successfully support projects across the UK, Europe and Middle East.